About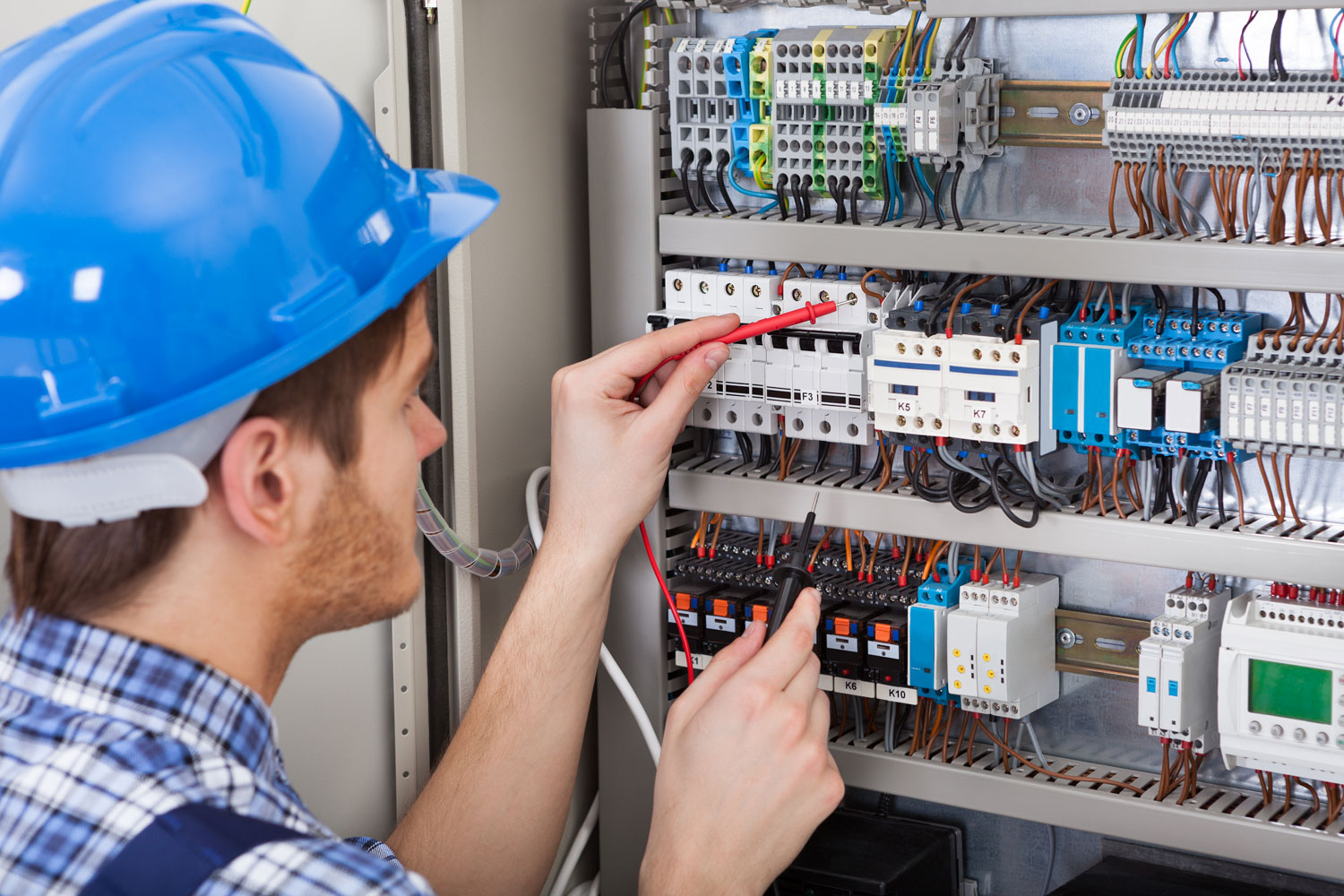 Electrical Work & Installations
We are able to work within the commercial, industrial and domestic markets and undertake an extensive range of electrical installations. Within our quotations we are also available to provide project specifications and design proposals and to assist in implementation of the most appropriate and cost-effective solutions to your electrical needs. We undertake all works large and small.
NICEIC Approved Contractor / Domestic Installer
NICEIC is the electrical contracting industries independent voluntary body for electrical installation matters throughout the UK. Valectra LLP was awarded full membership to NICEIC in April 2005, providing complete quality assurance to our customers, therefore ensuring piece of mind.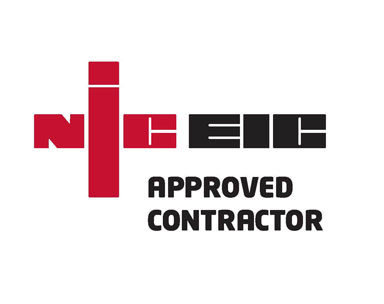 Further information
Part P and the Building Regulations
Part P of the building regulations relates to electrical safety in the home. It was introduced to provide greater protection to the homeowner from shock and fire hazards and to encourage best practice and raise the standards of electrical installation.
Part P requires that electrical work, with a few exceptions, should be notified to the relevant Buildings Control Authority for inspection. As a registered contractor with NICEIC, a Competent Person Scheme, Valectra LLP are able to self-certify that their work meets the required standards and notify the local authority on your behalf minimising the fuss and cost and to you.
NICEIC
NICEIC approved contractors have been independently assessed to ensure that they operate to the highest safety standards and comply with current building and wiring regulations. Our technical skills have been independently verified through on-site inspection and checks made on our trading record, insurance, health & safety practices and code of customer care.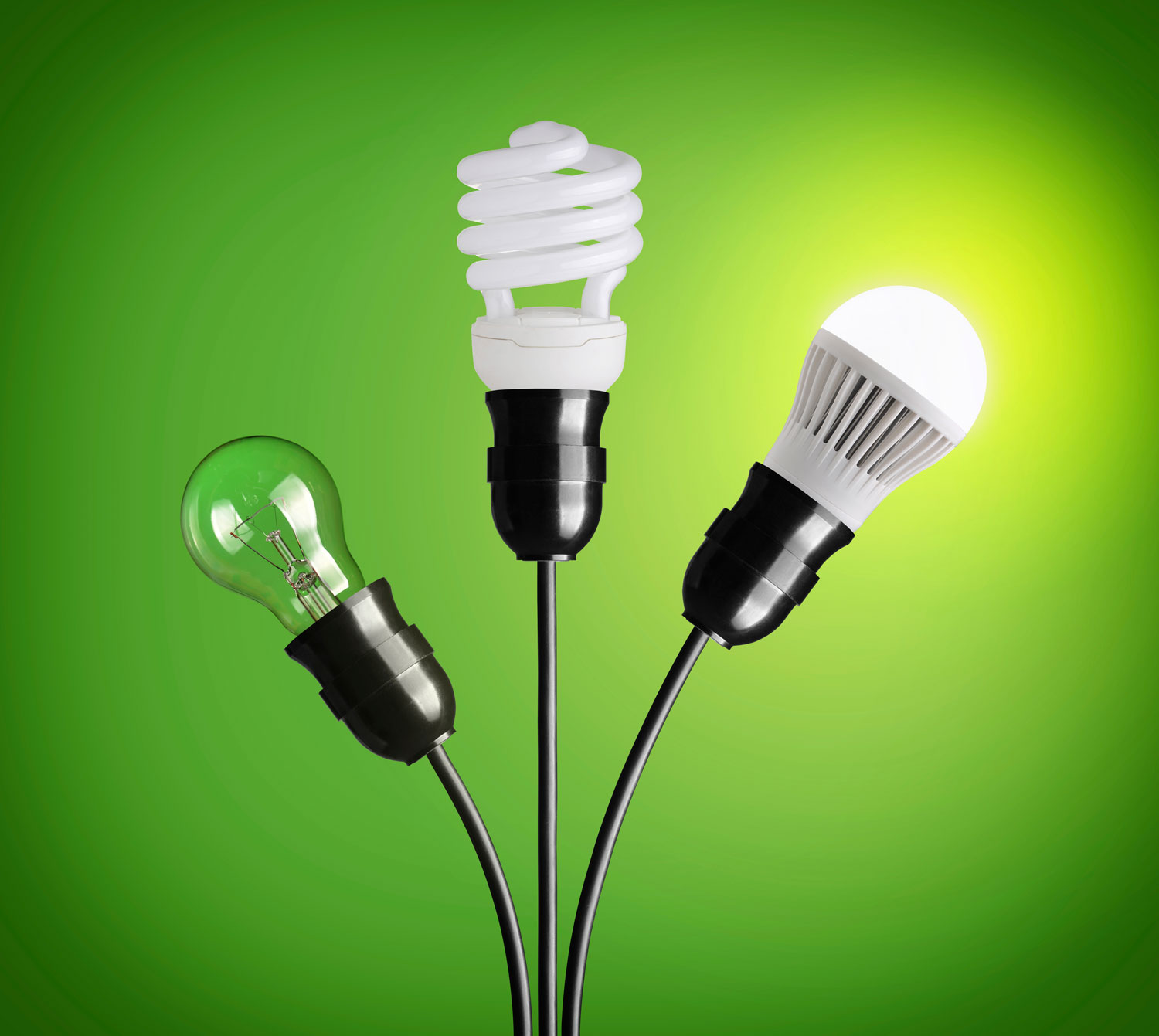 Eco-friendly
In today's current market place it can be somewhat challenging both as an installer and end user to be able to keep up with the latest technology. At Valectra Electrical Contractors, we endeavour to advise and if possible keep installations to the most economically and 'Green' that we can. This will range for example from offering the latest LED lighting solution to disposing of any lamps (particularly fluorescent tubes) in a correct and government preferred solution.